Private guiding Alpine Day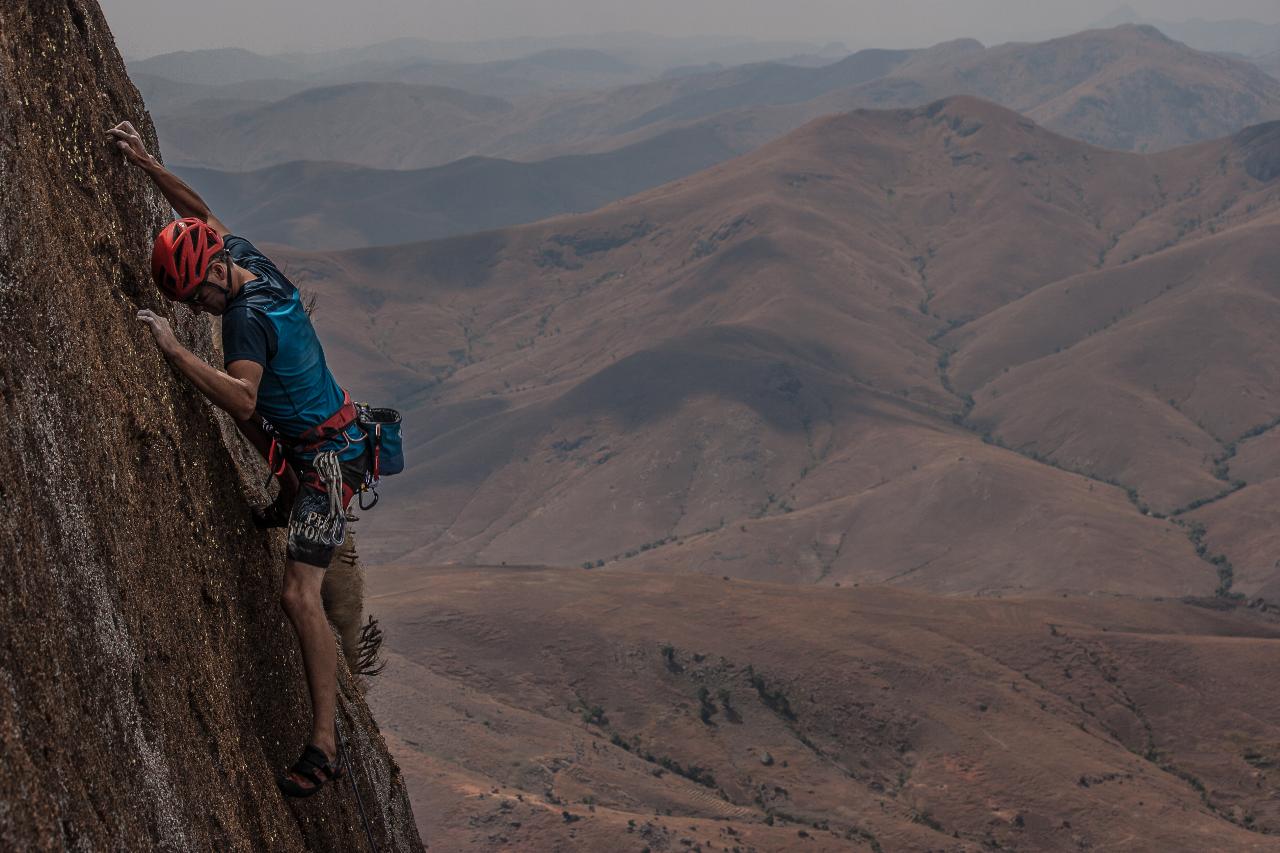 Duração: 8 Horas (Aproximadamente)
Localização: Wanaka
Código de produto: PB1EFT
Do you want to do one of Wanaka Rock Climbings courses but are alone? Do you have a particular objective outside the scope of our courses ? Do you want to benefit from intensive one-to-one instruction, or Maybe you just want the luxury of a guide all to yourself, private guiding is definitely for you.
From improving you're skill sets to guiding you up long multi-pitch climbs our guides provide the highest quality experiences.
All full days include a Lunch. Depending on the day, you may be eating a relaxed lunch while between routes at "Riverside" in Wanaka or you may be cramming energy bars and fluids on your way across the mega Classic "Double cone Traverse".